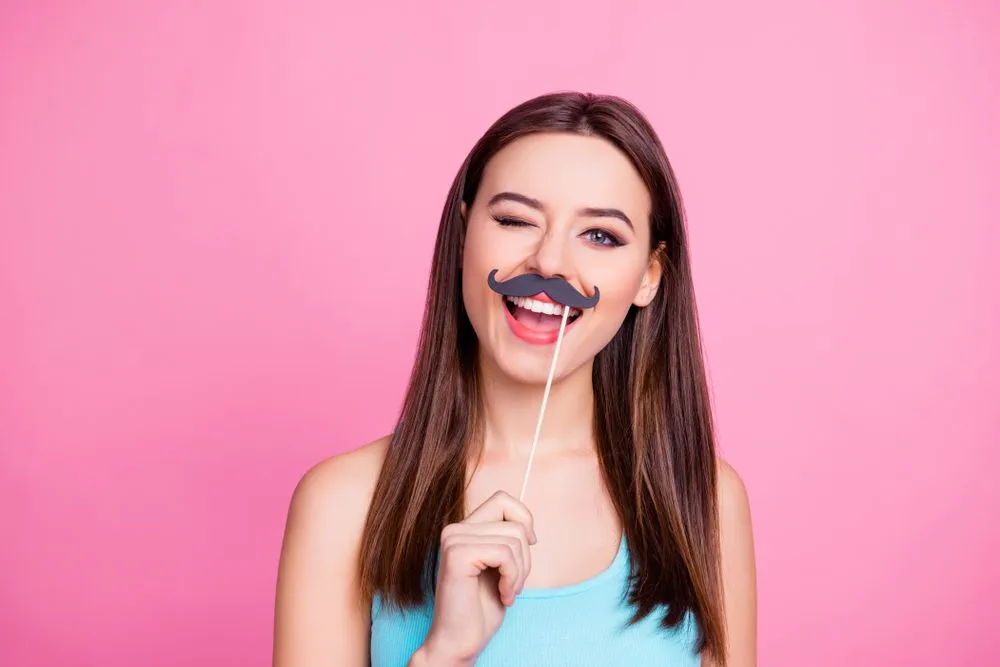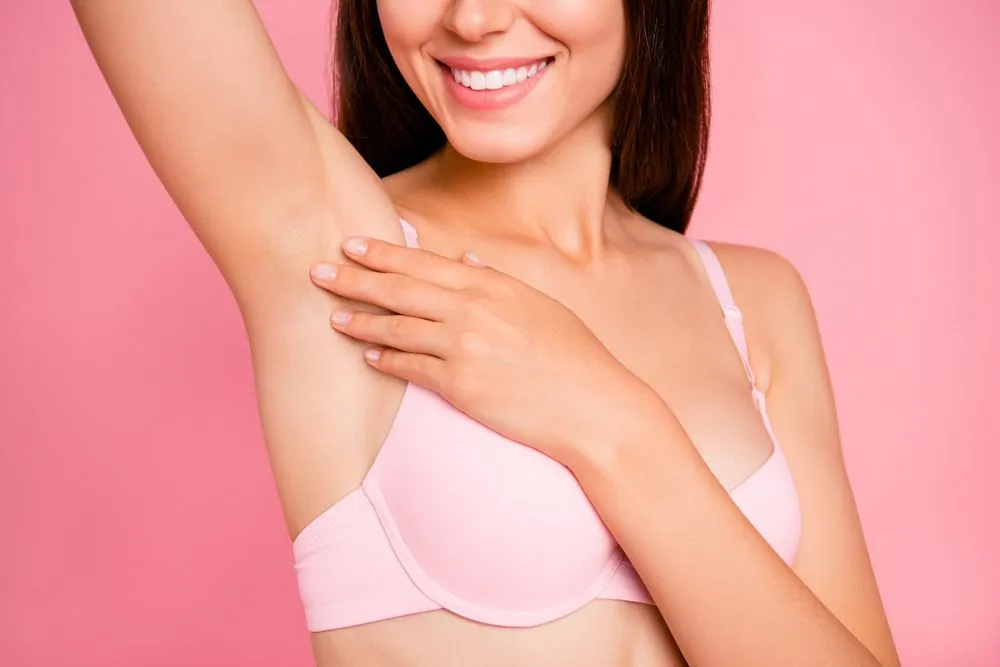 Anders Dermatology offers permanent laser hair reduction that delivers fast treatments and lasting results. Using the innovative technology of Lumenis' LightSheer® laser, we can permanently reduce your unwanted or excess hair for far longer than those of traditional hair removal methods.
HOW THE LIGHTSHEER SYSTEM WORKS
The diode laser emitted by the LightSheer® system is absorbed by pigment in each hair follicle. Each pulse of the laser heats up the hair in the designated area enough to obstruct future hair growth. Depending on the size of the treatment area, the procedure can take anywhere from just a few minutes to an hour. However, treatments may take a bit longer for especially large areas. Multiple treatment sessions are recommended for ideal results, as the hair follicles in the active growth phase are most receptive to the laser energy.
Discomfort is minimized by a specially designed handpiece that protects and cools the topmost layer of skin. After the procedure, most customers are able to resume normal activities immediately.
PER SESSION
Under Arms – $100
Upper Lip – $80
Chin – $80
Upper Lip and Chin – $150
Side of Face (Sideburns) – $100
Full Face / Abdomen / Chest – $200
Neck (Front and Back) – $120
Bikini – $100
Full Arms / Half Leg – $200
Full Leg – $290
Toes / Fingers / Ears / Hands – $75
Purchase 3 or more at once for 15% off
If time-consuming, temporary methods are no longer working for you, talk to the professionals at Anders Dermatology about laser hair removal. Call or text to schedule a consultation at 419-540-3483.